Reviews
Zimbardo Chiropractic Office
Dr. Jonathan Zimbardo
We'd Love Your Feedback…
Submit A Review of Your Own
What Patients are Saying About Our Practice…
He is just amazing. Extremely knowledgable and takes his time to explain everything. My headaches are basically gone.
19 years of service with DR. Z There is no one I would trust other than him. He has never not seen me an even on Christmas day he had me come to his house to help me manage my pain. No other Doctor would even get back to you on Christmas Day.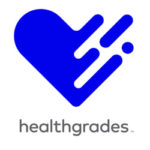 Dr. Zimbardo is great and very knowledgeable! I brought my 2 year old in to him too and he was great with him.
Kind, courteous and knowledgable. I actually can't say enough good things.  I'm better than I was before my injury.
A long-time chiropractic avoider, Dr.Z has corrected my understanding of what can be accomplished with proper alignment. Since visiting with some regularity the feeling in my back and hips, my ability to run, and even my avoidance of illness have all improved significantly. The office has an upbeat atmosphere and they play nice music.
He is very considerate, and very knowledgeable of his industry and his care for patients. His office staff and himself are very accommodating and very pleasant. I have been there twice and will continue to go because I have been treated with such great care! Dr. Zimbardo really is a gem in the town of Eastchester!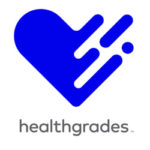 I was resistant to going to chiropractors but the pain got so bad, my parish priest told me about Dr. Zimbardo and I went with the what do I have to lose? attitude. I was wrong. On my first visit Dr. Z spent a half hour or so setting expectations with medical logic behind it that was easy to understand. My back has never felt better and I even brought my teenage son who had the same first experience even though i was a patient. He is the best and Michelle, his office mgr. is great too.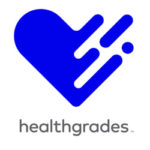 Dr. Zimbardo truly cares about the wellbeing of his patients. He takes time to speak with you,answers questions and teaches you about your body. He is excellent with children. My 2 year old loves seeing Dr. Zimbardo and asks to go to his office.